The SEPT Competence Center
---
The SEPT Competence Center is a research and training center at Leipzig University dedicated to providing theoretical insight and practical experience in the management and promotion of small and medium-sized enterprises worldwide.
SEPT has a long history in Vietnam and has numerous local activities.
Our program acts as a liaison for both German companies that want to internationalize their business and expand into the vietnamese market and for Vietnamese companies that want to find successful entry into the German market.
Business activities
International Startup Campus
Collaboration between the Universities Halle-Jena-Leipzig (Unibund Mitteldeutschland) to support the internationalization of startups.
We are supporting German companies entering the Vietnamese market through our hubs in Vietnam.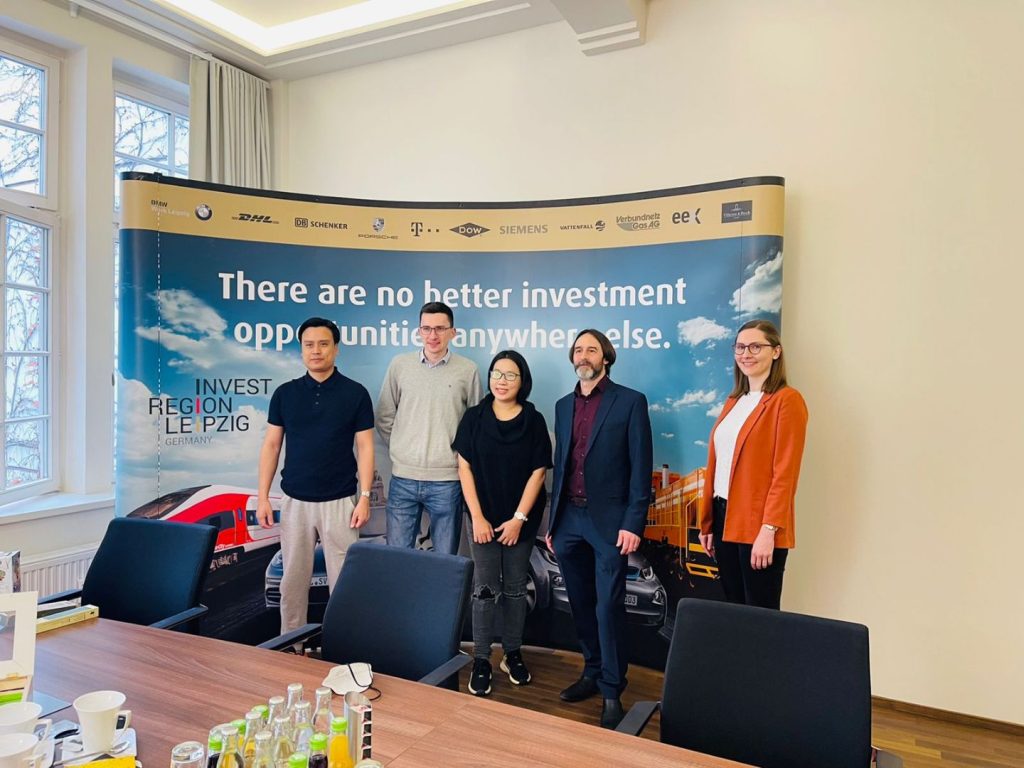 International Innovators Award
The International Innovators Award (IIA) is an annual activity of International SEPT Competence Center and its partners in Vietnam. For more than 5 years the competition for IIA has created the opportunities for many young enterprises and start-ups in Vietnam to connect and explore the new markets in European Union and Germany in particular.
Export & Innovation Management Training
The SEPT Competence Center offers Export Management Training and Innovation Management Training by imparting different concepts, tools, skills and methods.
Matchmaking
This is a corner for introducing and connecting those partners and participants who participated in SEPT projects and activities. If you want to be connected with this network, don't hesitate to contact us!
Education & research activities
IntVET
The research project of Internationalization of Vocational Education and Training (IntVET) is investigating on the success factors of international business models for "exporting" vocational training to Vietnam.
MBA
The SEPT MBA in Small and Medium-Sized Enterprise Development is a program dedicated to conveying theoretical knowledge, application-oriented findings and practice-relevant experience with regard to the management, promotion and development of SMEs.
News & events
Get in touch!
Should you need any further information, please do not hesitate to contact us.
Leipzig Office
International SEPT Competence Center
Leipzig University


Ritterstr. 9-13
04109 Leipzig
Germany

📞 +49 341 97 39760
HCMC Office
International SEPT Competence Center
Leipzig University

4th floor, Deutsches Haus,
33 Le Duan Boulevard
Dist 1, HCMC
Vietnam
📞 +84 28 3622 2812