Focus on sustainable business models for
Vietnamese-German VET cooperation.
As part of the IntVET project funded by the German Federal Ministry of Education and Research, SEPT Competence Center of Leipzig University has investigated relevant success factors of international business models for the export of vocational education to Vietnam.
The presentation and discussion of the research results will take place on July 14, 2022 at an education symposium at Hanoi University of Science & Technology. Guest speakers and participants will come from the following institutions:
Ministry of Labour, Invalids and Social Affairs – Directorate of Vocational Education & Training
The Dresden University of Technology (TU Dresden)
Hanoi University of Science & Technology
Leipzig University
iMove – Training made in Germany
Vietnamese and German providers of vocational education and training
Representatives of enterprises and organization active in TVET
VET experts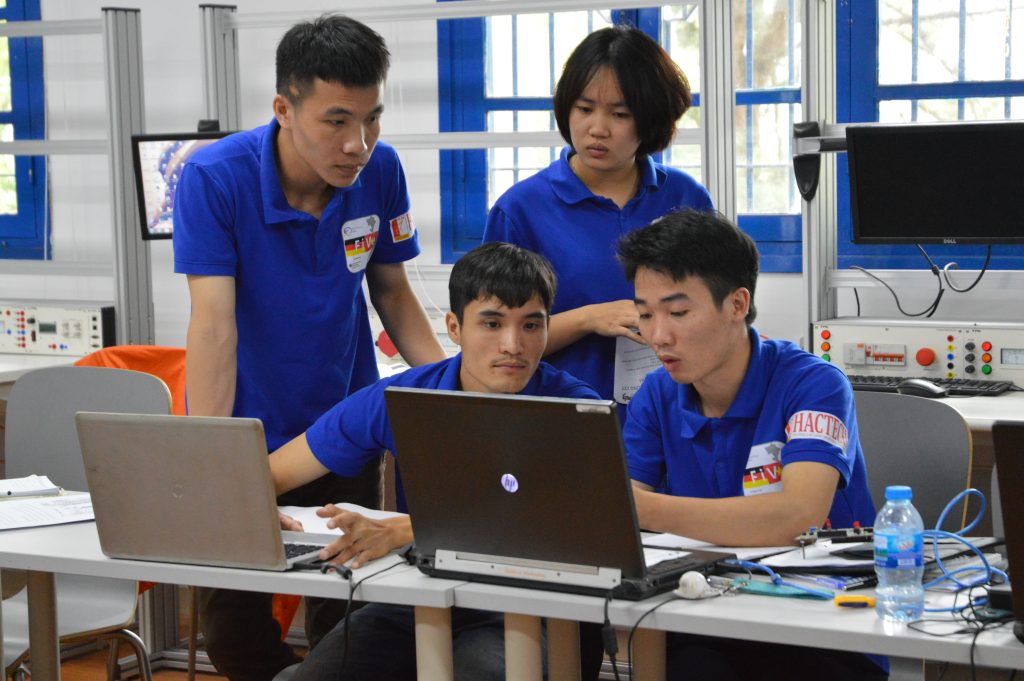 Within the event, together with our partner iMOVE, we will organize a matchmaking for interested participants. iMOVE supports German providers of vocational education and training in establishing new cooperation and business contacts in Vietnam. Various state vocational schools from Vietnam, which have already been involved in international projects and cooperation, will be given the opportunity to make direct contact with German training providers as part of an embedded matchmaking event.
The matchmaking takes place in English language. In short, around ten-minute meetings, the German education exporters can have one-on-one talks with representatives of Vietnamese vocational schools. In advance, the German and Vietnamese interested parties receive short profiles of their discussion partners.
The immediate goal is to get to know each other and explore common business interests. In the long term, commercially viable business models should be developed. It is a great opportunity to understand each other's capabilities, communicate on areas of collaborations and develop relationships for further growth.
Images: Hactech, SEPT
Facts
Participation fee: free. Coffee and Lunch will be served at the venue. Travel expenses need to be shouldered by the participants.
Language: English
Date: July 14, 2022
Time: 8:00 – 16:30
Venue: C2 Venue, Hanoi University of Science and Technology, 1st Dai Co Viet Street, Bach Khoa Ward, Hai Ba Trung District, Hanoi, Vietnam
Register now
Contact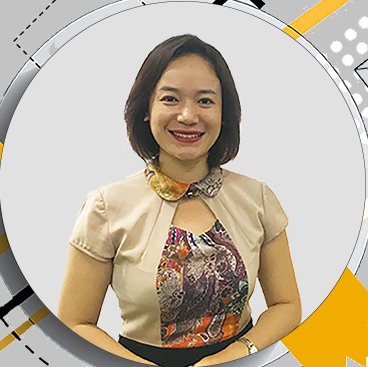 Ms. Phuong Nguyen Thi
SEPT Competence Center
Leipzig University
Vietnam SEPT office
4th floor, Deutsches Haus,
33 Le Duan Boulevard, Dist 1, HCMC, Vietnam
📞 +84 28 3622 2812/ +84 906 748 239
📩 phuong.nguyen_thi@uni-leipzig.de