Export Management Training
The aim of the Export Management Training is to expand and round off existing knowledge of the international export of one's own products by imparting skills and methods in areas such as export planning and management, negotiation skills and intercultural competence.
The methodology and content of this training are inspired by the good practices and successful experiences of the German SMEs. These companies have conquered, with their products and services, countless international markets.
The presented management tools and obtained knowledge will be applied by participants in a real project setting. The focus of the training sessions is always the capacity development of the participants towards international business development.
More information about EMAT including training content you will find in our ↗️ flyer.
Innovation Management Training
The main purpose of the training, is to familiarize participants with the application of different concepts and tools surrounding innovation management on their organizations.
The participants will immerse themselves in the innovation concept and will have the chance to work with innovation management tools and get to know how to apply them in different contexts., in hand with the professional coaching from our team of SEPT instructors. This will ensure a successful outcome, as the participants will have comprehended the methods thoroughly, as well as be able to apply them in their immediate context.
The course has been designed for managers in the public and private sector.
More information about Innovation Management Training including the training content you will find in our flyer.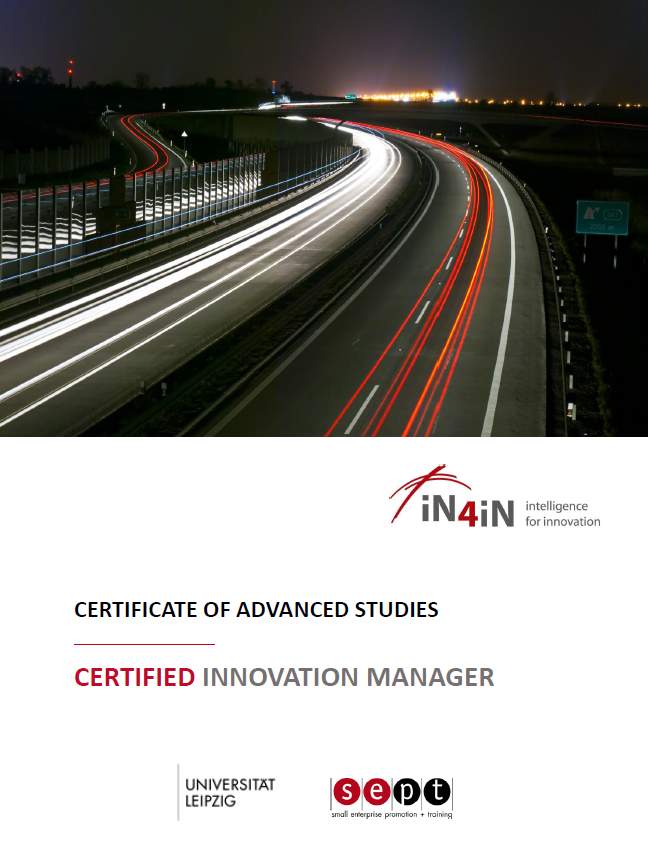 Contact us

Mr. Gunnar Kaßberg
International SEPT Competence Center
Leipzig University
Ritterstraße 9 – 13, 04109 Leipzig, Germany
📞 +49 341 97 33760