Project information

The research project IntVet, funded by the Federal Ministry of Education and Research is situated at the nexus of business studies and VET research. It shall study the international business models of vocational training providers in Germany and Vietnam. IntVET will contribute to understanding the factors that determine successful business models of VET providers when dealing in an international context. The research shall help the German institutions to support international ventures with the best fitting measures.
According to our experience in the context of education export in general, not only the accuracy of an educational offer in the target market is to be designed, but also to secure the long-term cooperation. This can be achieved, especially in the context of private-sector educational projects, through a well-developed business model, since both the provider, the customer and the intermediary can be involved according to their motivation. Nevertheless, it seems always problematic for actors in VET to design, develop and implement precisely these well-functioning business models.
Research Background
Previous research on the internationalization of vocational education and training focuses above all on the comparative analysis of vocational education and training systems and their harmonization (Tran & Dempsey, 2017) as well as on the transfer of knowledge to build up or further develop such systems in the Global South (Shaw, et. Al., 2016, Bennel & Pearce, 2003). Recent studies on German vocational training export deal first and foremost with drivers and obstacles in internationalization (Posselt, 2012). The dissertation by Ms. Hilbig at the University of Leipzig in 2017 with the topic "International Business Models and Business Model Innovations of German Vocational Training Providers – An Empirical Analysis Considering Dynamic Capabilities" and previous works by Abdelkafi / Salameh (2014) are important starting point to close this research gap.
The fundamental theories influencing IntVET consist of:
Structure-Conduct Performance Paradigm (SCP)
Resource-based view (RBV)
Relationship Marketing
Dynamic skills
Business Model Research
Methodology
The setting of the research project requires a methodology that allows to investigate different opinions and experiences within the broad context of internationalization. Semi-structured interviews will be conducted in Vietnam and Germany to get insight from both perspectives and reach a suitable sample size. The qualitative interviews will be conducted along predeveloped guidelines and will take between 60-90 minutes. The questionnaire will be adapted country-specific to the different actors in Vietnam and Germany, as the previously introduced guiding research questions also differ from country to country.
In order prepare for the interviews with the VET providers themselves, IntVET will approach key experts from all three regions to get an updated overview on the situation of the industry. These key expert interviews will help to sharpen the guiding questions and shall contribute to build an image of the meso-level of the investigation context.
The described approach will enable the research team to develop the necessary knowledge base and understanding to build the business models of the respondents with the respective tools for regular and international BM. For the context of German and other international players our own International Business Model Canvas shall be used as the instrument of research.
The Goals of IntVET
Competence analysis of German providers of vocational and further training in Vietnam.
IntVET will provide a deeper insight into the VET exporters who have been active in the Vietnamese context.
Analysis of Vietnamese VET providers after having been in German-Vietnamese and/or international transfer projects. IntVET will generate insight on how international cooperation has impacted the Vietnamese VET providers and their services in terms of offering, communication, customer groups and other factors influencing their business model.
Research into international business models of American, Australian and other international vocational training providers in Vietnam.
The internationalisation competencies and business models of vocational education providers from the USA, Australia and other Asian countries in Vietnam will be analyzed to enable a broader view of the business models of vocational training providers in an international context.
Formulation of recommendations to improve the long-term success of internationalization plans in Vietnam and in general.
Research team
Prof. Dr. Utz Dornberger
Director International SEPT Competence Center
Leipzig University
Project management
Mr. Gunnar Kaßberg
International SEPT Competence Center
Leipzig University
Ritterstraße 9 – 13, 04109 Leipzig, Germany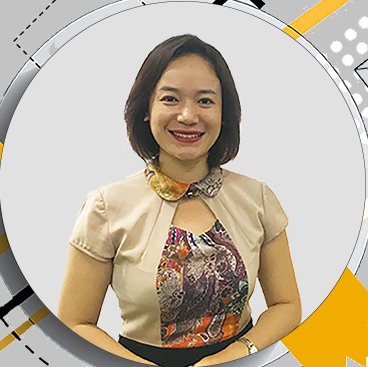 Ms. Phuong Nguyen Thi
International SEPT Competence Center
Leipzig University, Germany
German House 33 Le Duan St., Dist. 1, HCMC, Vietnam
Mr. Thanh Nguyen Tuan
International SEPT Competence Center
Leipzig University, Germany
A2. 306, Nguyen Van Trac Street, Ha Dong District, Hanoi, Vietnam
---
Get connected
Participating in this project are these excellent Vietnamese VET providers who are very dynamics and innovative. They are eager at welcoming you to an opened discussion for a possibility of international collaboration. Connect to them, you will see the amazing!
Established in 2009 and located in Hanoi Capital, HHT is a high-quality public training institution, a leading national and regional reputation; provides training in technology, engineering and services at many professions and levels. Being a prestigious and reliable Center for Research, Application and Transfer of Science and Technology in Vietnam.
Established in 1993 when a wave of FDI entered Dong Nai, Vietnam, playing role as the bridge between workers and enterprises, Dongnai College of High Technology has been constantly adapting and improving training methods coupled with quality to provide high-quality human resources to fit the market needs.
Hai Phong College of Tourism, founded in 2004, contributes high quality of human resources to the development of the tourism industry in Vietnam, locates in Haiphong, the most important gateway to East Sea in the North of Vietnam with convenient transport systems like Lach Huyen deep sea port, Hanoi-Haiphong expressway, and Cat Bi international airport. Situated in the key tourism development region of Northern Coast, HCT has opportunities to access the region's lively labour market.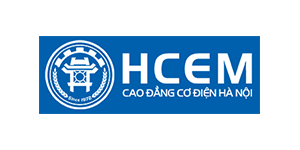 Established in 1972, Hanoi Electromechanical Vocational College has grown from a technical worker school to a multi-disciplinary and multi-level training college with diverse and quality study programs. high in order to adapt to the integration process of Vietnam into the world economy, aiming to meet the ASEAN and international standards in the near future;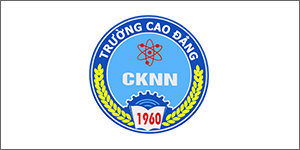 During 60 year-development history, CAM has been successfully dedicated to provide diverse vocational education programs. Its objectives are to generate competent manpower at international levels, contribute to agriculture and rural development, local and national industrialization & modernization.
Founded in 2012 and located in Bac Giang right at the heart of very crowded industrial parks and modern productions, VKTech has defined that localizing production chain and supply chains has been changing fast is increasing demand on labor forces, therefore VKTech has concentrated on methods and quality of vocational training. Taking advantage of knowledge and technology transfers from South Korea, VKTech has been contributing to the key economic zones and regions a lot.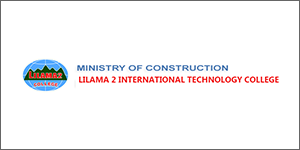 Established in 1986, LILAMA2 has joined and become the official members of City & Guilds – UK and American Welding Society (AWS), Accredited Testing Facility Center (ATF), and EU Association of Institutes for Vocational Training (EVBB) and become a reliable address for providing high quality manpower in Southern Key Economic Zone and national key projects.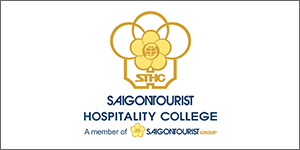 Established in 1989 as a hospitality training faculty of Saigontourist Holding Group which is one of the strongest corporations in the Tourism and Hospitality industry in Vietnam, STHC is a public VET institution and also a leading college in the field to provide high quality manpower both inbound and outbound Vietnam.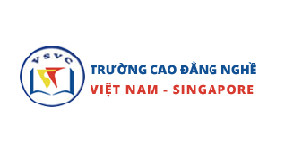 In 1997, VSVC was established as a Center of Vietnam – Singapore technical training. This project belonged to the two Governments, and it was the basis of the Vietnam – Singapore Industrial Park. Its crucial target is to provide well trained workers for the development of local industrial parks and universal demands of skilled workforces by provincial and regional localities. Currently, there are more than 300 enterprises (70% are FDI enterprises) that are cooperating with VCVS.
Receiving many international transfer projects, providing many high-level, skilled and experienced engineers for large enterprises, on the basis of 19 years of development, BCTech is fully confident about financial autonomy since 2018 and strives to become one of the first VET schools in accordance with international standards in VET system of Vietnam.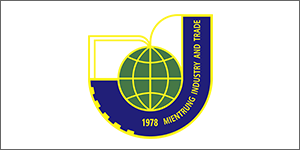 Over 40 years of building and development, Mientrung Industry and Trade College has been striving constantly to diversify and expand its training scale; step by step to improve the quality of vocational training and become a high quality VET institution which meet regional and international standards.
Established in 1965, The Central College of Transport II has been focusing on providing training to create high-skilled human resources to serve the transportation industry for the needs of economic – social development locally, regionally and internationally. Two occupations of Workmanship for hull building and Marine electricity are being piloted under the transfer programs from Germany with 100% investment in equipment following to German standards.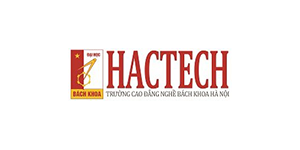 A part of Hanoi University of Science and Technology (HUST) – one of the best universities in Vietnam, HACTECH always takes advantage of HUST's facilities and human resources for its development focusing on key majors: Electronics, Electrical Engineering, Information Technology, Mechanical Engineering, and Economics & Management.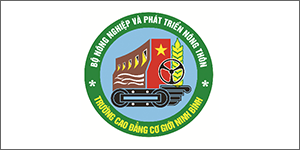 Established in 1970 as a public VET institution, Ninh Binh Mechanical College is capable of multi-disciplinary and multi-level training, approaching the ASEAN-4 and international levels to satisfy market demands, and carries out applied researches, transferring science and technology into teaching and production.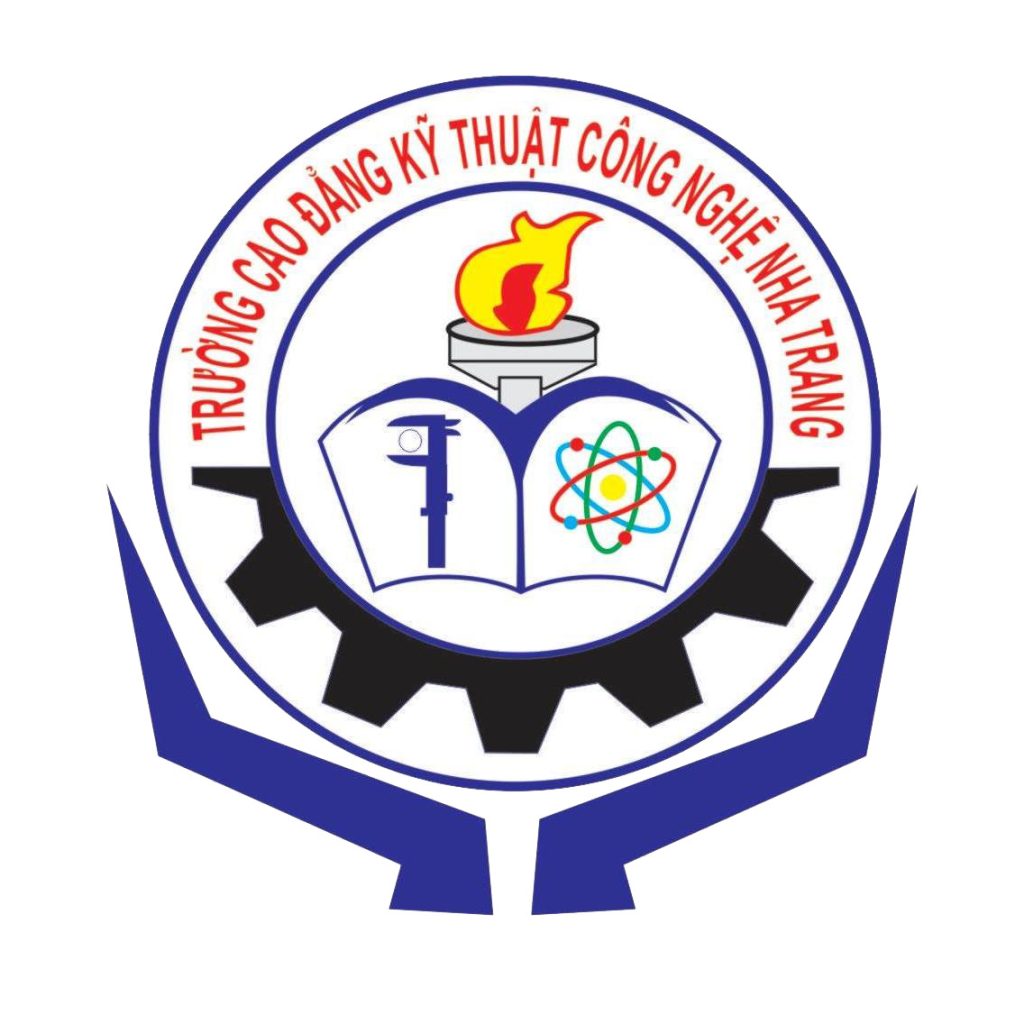 Established in 1962 with rich experience in VET and implementation of many international transfer projects, Nha Trang College of Technology, among high quality vocational institutes in the country which get level 3 for VET institution accreditation, is completely confident in its financial autonomy; building up diverse and flexible teaching and learning services; maximizing other resources to ensure the implementation of the leading role of public educational institutions, developing high quality institute.
Publications and News
14. July, 2022 in Hanoi, Vietnam, IntVET Symposium Vietnam 2022
29.-30. June, 2022 in Bonn, Germany, IntVET is sharing at iMOVE workshop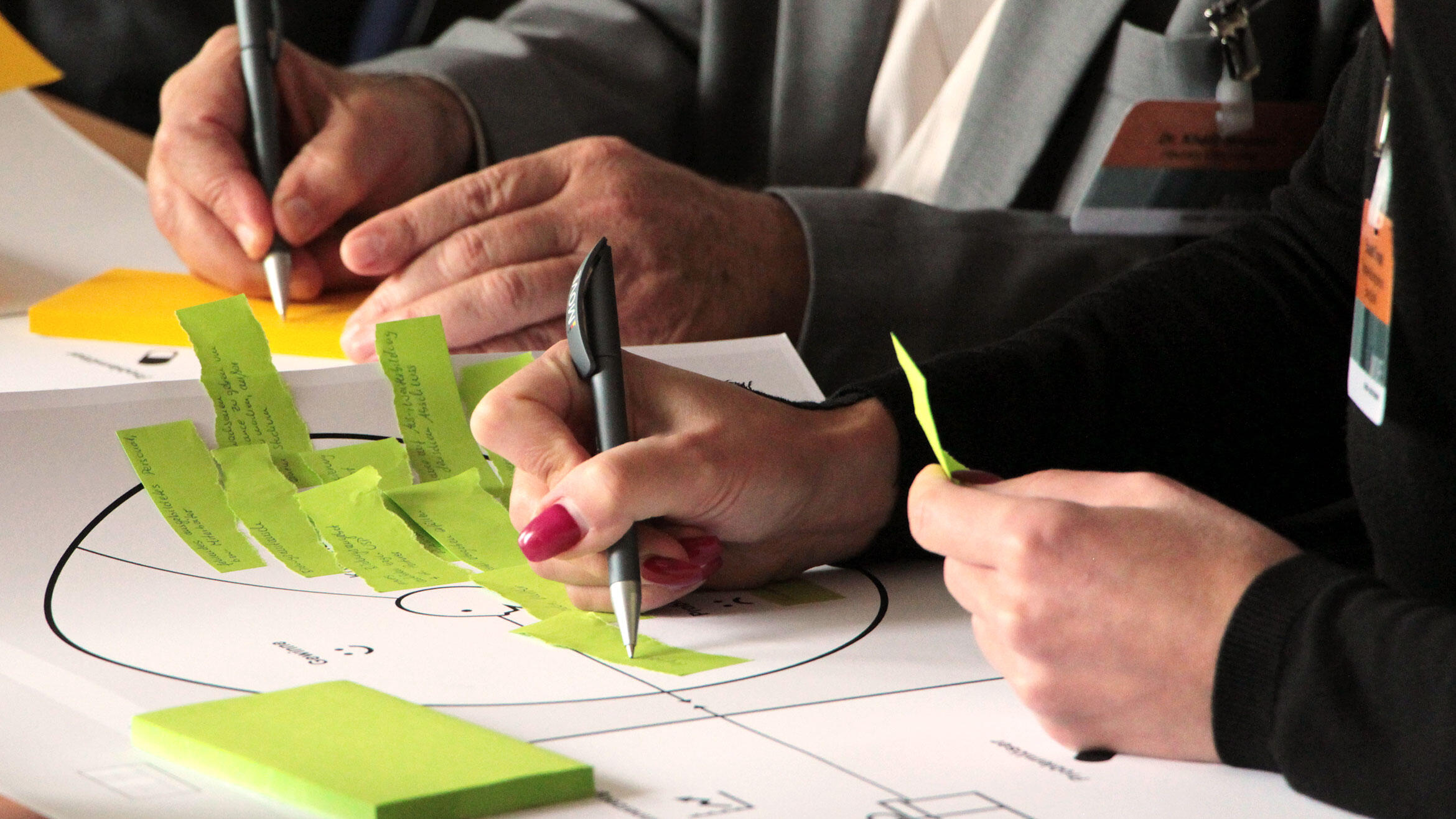 Read more at: Development of international business models
---
Best Paper Award at ICECH2021, 5.-6. November, 2022 in Hanoi, Vietnam
In November 5-6, 2021, Hanoi University of Science and Technology – School of Economics and Management, University of Economics and Business – Vietnam National University, Hanoi, National Economics University – Faculty of Business and Management, The University of Danang – University of Economics, University of Economics Ho Chi Minh City, Vietnam National University – International School, Foreign Trade University, University of Hertfordshire (UK), AVSE Global (France) and PPM School of Management (Indonesia) successfully organized The 9th International Conference on Emerging Challenges: Business Transformation and Circular Economy (ICECH2021). Ms. Phuong Nguyen had presented in this conference a study which is a part of the IntVET project. Her paper titled "Impact of International Transfer Projects in Developing Vocational Education and Training in Vietnam" was awarded the four best conference papers out of about 140 submitted papers.
The paper is implemented to understand the impact of international transfer projects in developing vocational education & training in Vietnam. In order to deeply understand the VET system and its development in Vietnam, the authors conducted individual depth-interview with experts who have had experience and knowledge in the field of VET in Vietnam. The main findings show that via adapting study programs, transferring methodologies in teaching and assessing, training the trainers, and investing in labs or school buildings and machines the Vietnamese VET system has been further developed in order to meet more and more international standards. However, there are still several weaknesses which mainly come from the inconsistency of planning strategies and actions plan in development towards implementing international transfer projects in VET; the gap between the rich and the poor among the population groups and their awareness toward VET; unmatched and not-adapted general capacity of Vietnamese VET teachers and learners to requirements set.